31st R. Benjamin Wiley & Walter L. Osborne Memorial Golf Classic
Thursday, June 22, 2023

Venango Valley Inn & Golf Course, 21217 Church Street, Venango, PA 16440
SCRAMBLE WINNERS
 1st  Place     Ed Dawson, Lionel Pullium, Ollie Pullium, Donald Bender (RB Wiley Community Charter School)
 2nd Place     Darren Cox, Joe Cox, Doug Dalton, Frank Penpek (UPMC Health Plan)
3rd Place       Bob Paris, Paul Gibbens, Grant Miller, Jeff Presogna (First National Bank)
Thank you to our 2023 Sponsors!
Tournament Sponsor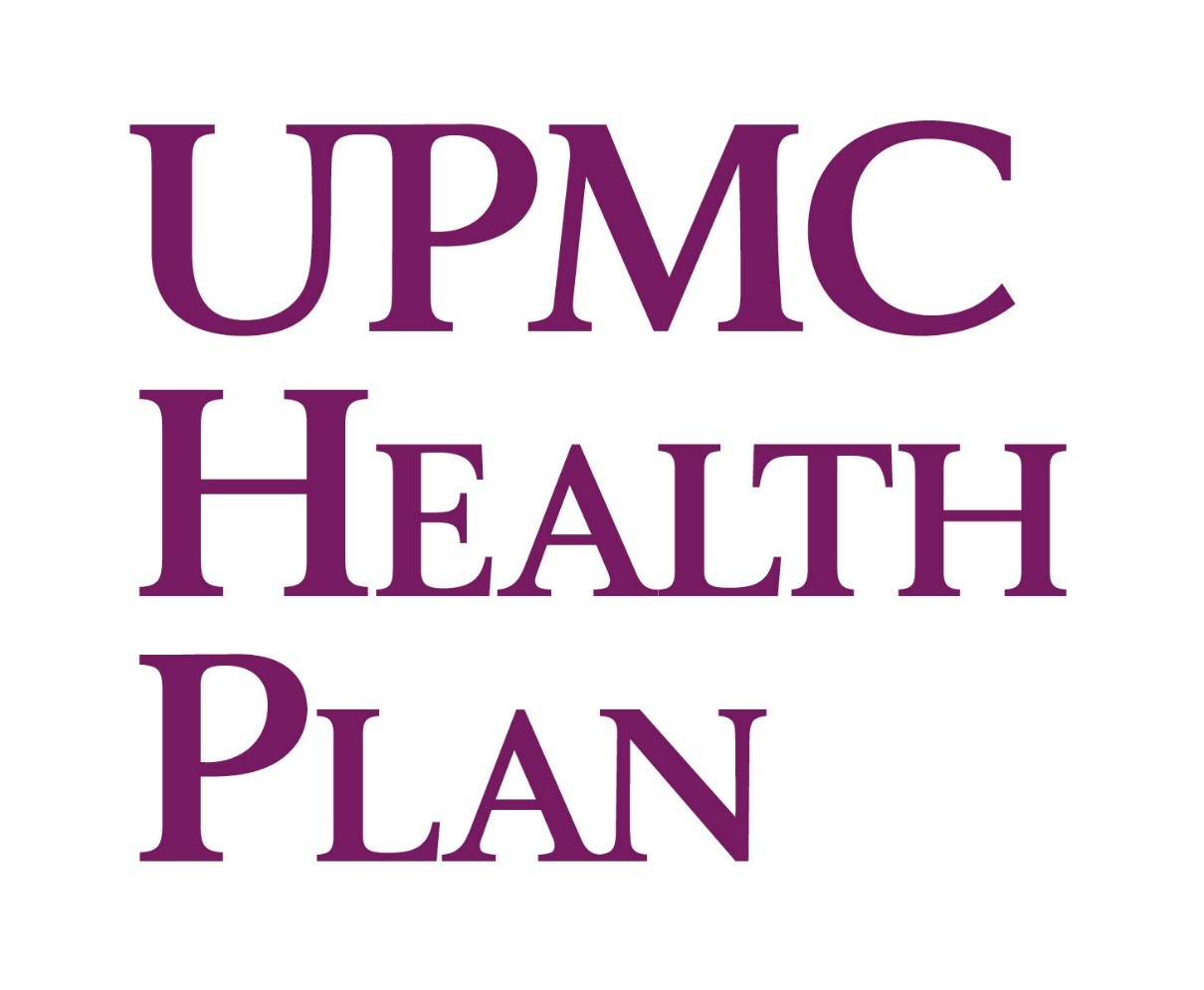 Tournament Sponsor
Root, Spitznas & Smiley Inc.
 Golf Cart Sponsor

Banquet Sponsor

Banquet Sponsor

Banquet Sponsor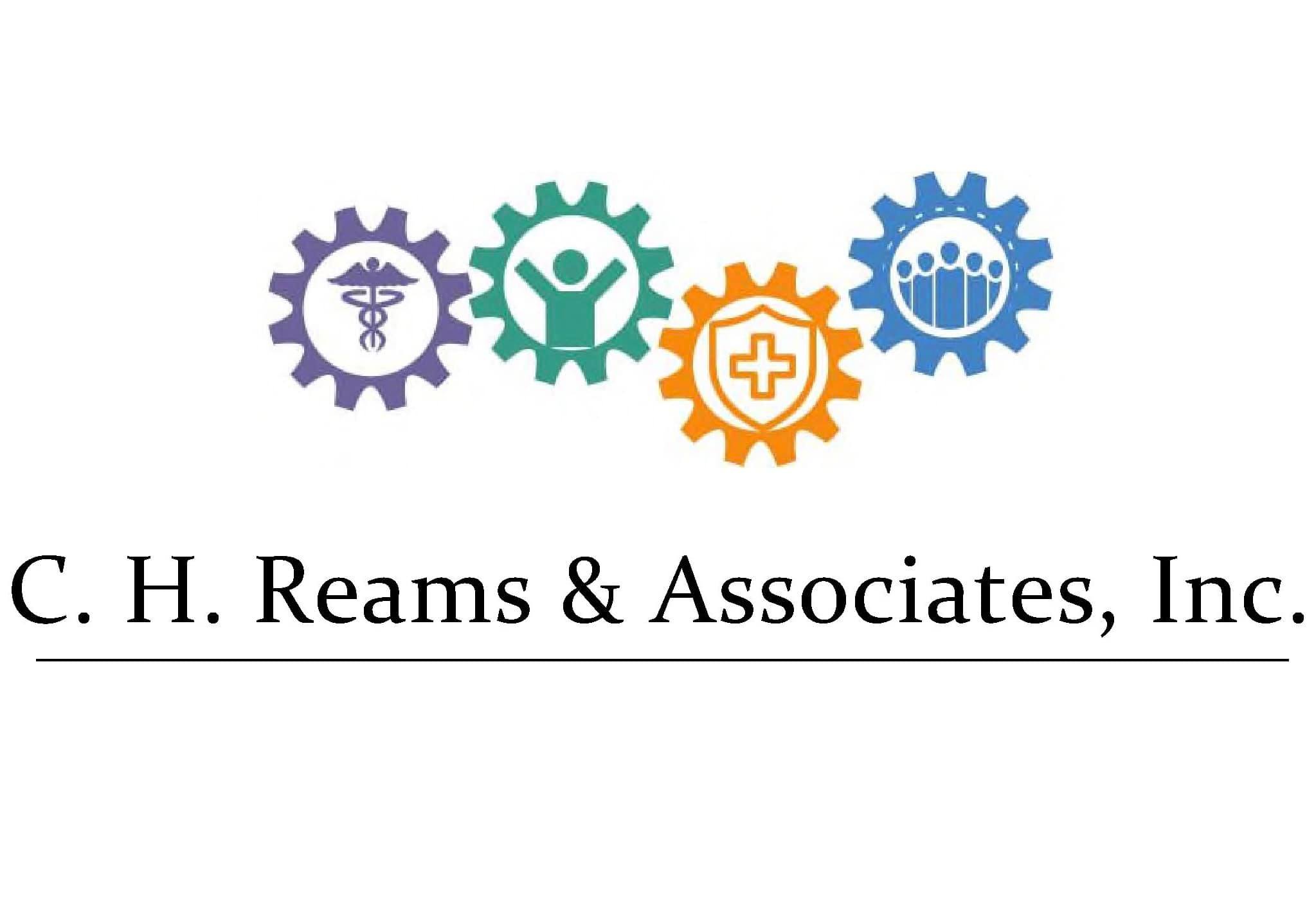 Team Sponsors
Blue Rock Construction
Danny Jones
Erie County Community College of PA
East Side Renaissance Inc.
First National Bank of PA
GEEDC
Highmark Blue Cross Blue Shield
Historic Square Agency, LLC. / Bayfront Benefit Solutions
Northwest Bank
Presque Isle Downs & Casino
Reddog Industries, Inc.
Sarah A. Reed Children's Center
Widget Financial
Lunch Sponsor
Bayfront Benefit Solutions
Voices for Independence
Hole-In-One Sponsor
Super Soul Saturday
Hole Sponsors
100 Black Men of Erie, PA
Atkinson's Barber Shop
Barbara Steele
Bay City Lodge #68 – Prince Hall Affiliate
Charlise Moore
Elect Elizabeth Hirz District Attorney
Erie Bank
Erie Federal Credit Union
Gannon University
Loyal Christian Benefit Association
M. Atkinson & Associates
Michael Kudlak Millcreek Constable
Mike Butler
Pineapple Eddie Southern Bistro
Scobell Company Inc.
Shiloh Baptist Church
Society of Holy Trinity #240
WP$E Money Radio
---
31st R. Benjamin Wiley & Walter L. Osborne Memorial Golf Classic
Thursday, June 22, 2023

Venango Valley Inn & Golf Course, 21217 Church Street, Venango, PA 16440

Registration……….10 am
Shotgun Start……….11 am
Awards Banquet……….5 pm
SPONSORSHIP / RESERVATION FORM
Join us for an unforgettable day on the links at the annual R. Benjamin Wiley & Walter L. Osborne Memorial Golf Classic.  You and your foursome will also enjoy lunch, beverages, contests, and challenging games along the course. Your afternoon concludes with a celebratory awards banquet. 
Great golf for an amazing cause! Proceeds benefit the College Scholarship Fund. This fund enables Erie County students from ethnic minority, low-income families to attend college and gain a pathway out of poverty.
Sponsor Opportunities
Tournament Sponsor—$5,000
Two Complimentary Foursomes
Corporate Signage at Golf Course Entry
Remarks During Start
Corporate Signage at Hole

Golf Cart Sponsor—$3,500
Two Complimentary Foursomes
Corporate Signage on Each Golf Cart
Corporate Signage at Hole
Banquet Sponsor—$2,500
One Complimentary Foursome
Corporate Signage at Banquet
Corporate Signage at Hole
Team Sponsor—$1,000
One Complimentary Foursome
Corporate Signage at Hole
Lunch Sponsor—$750
Corporate Signage at Lunch Locations
Beverage Sponsor—$750
Corporate Signage at  Beverage Locations 
Hole Sponsor—$250
Corporate Signage at Hole
Participant
Individual—$130 
Contact
Kimberly McCaslin, CFRE
Associate Vice President/Operations
(814) 459-4581 x446
kmccaslin@gecac.org