Board of Directors
Christine Rush
Chairperson
State Rep. Pat Harkins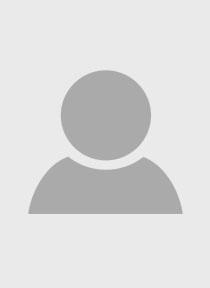 Leah M. Gouldsmith
Vice Chairperson
Progressive Insurance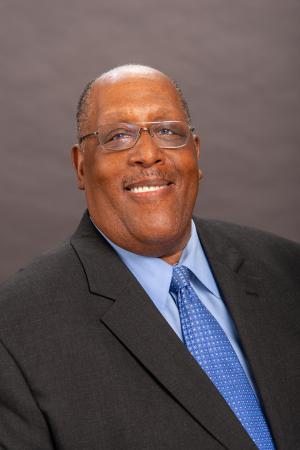 Michael Butler
Treasurer
Edmund L. Thomas Adolescent Center—Retired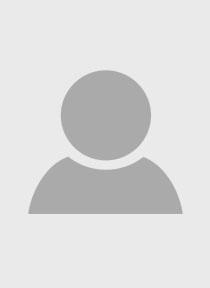 Steve Walters
Secretary
Self-Employed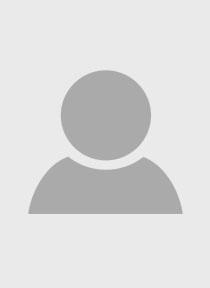 Joshua M. Berg
Northwest Savings Bank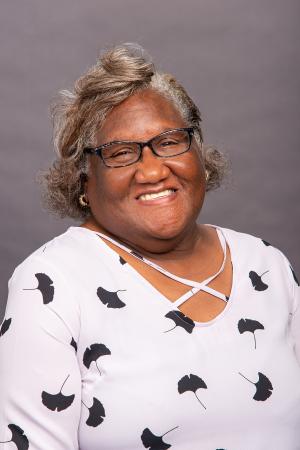 Hattie Johnson
UPMC Hamot—Retired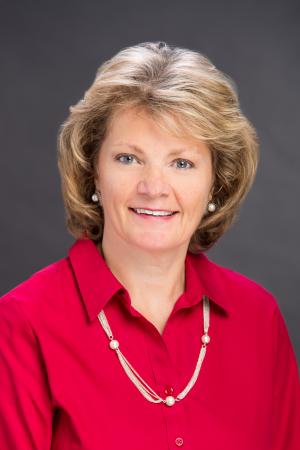 Christine F. Konzel, Esq.
Attorney, Self Employed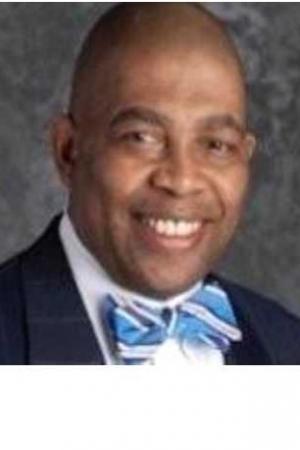 Terry Lang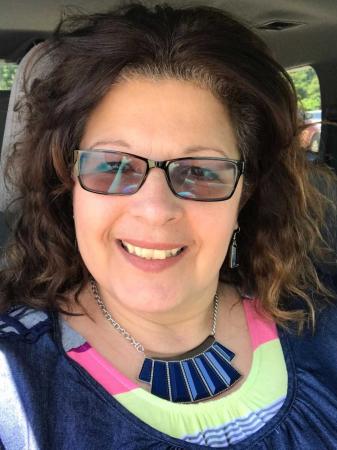 Jacqueline Santiago
Erie Family Center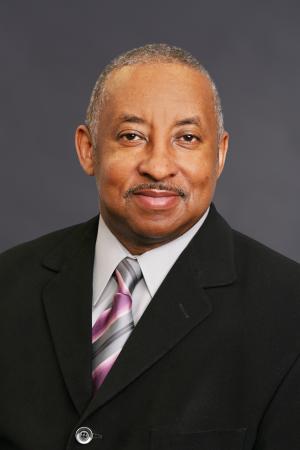 Homer L. Smith, Jr.
Erie Rise Leadership Academy Charter School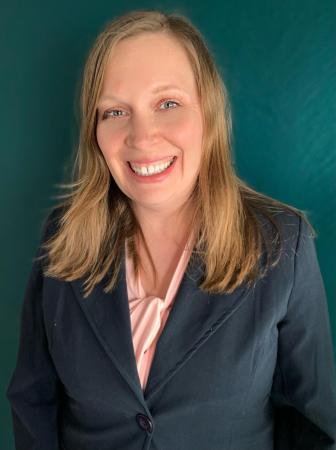 Julie Slomski
Logistics Plus Inc.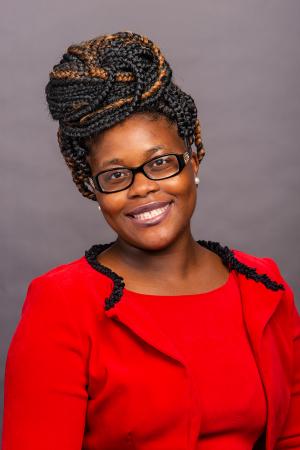 Depend Tamba
Quality of Life Learning Center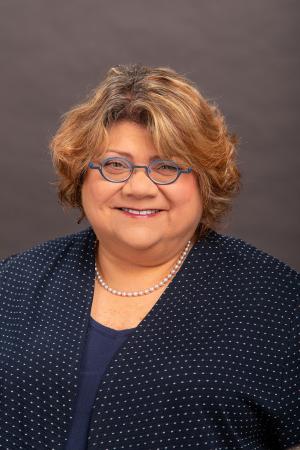 Mary Timashenka
WJET 24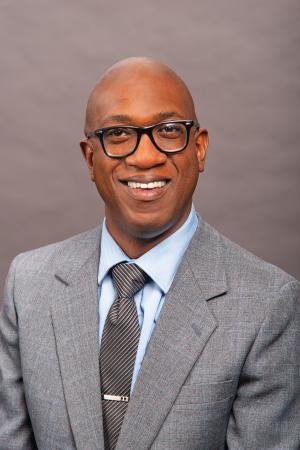 Benjamin Wilson, Ed.D
Thomas P. Miller and Associates
Deborah Wisinski
Alzheimer's Association—Retired
GECAC's fifteen-member Board of Directors has a tripartite structure, which is a requirement for all Community Action Agencies nationwide. One-third of the members of the board are elected public officials currently holding office or appointed by officials holding office, one-third are from the private sector, which includes representatives of business, industry, labor, and other major groups and interests in the community, and one-third are elected to represent the low-income population in Erie County.  
Board meetings occur on the third Tuesday of every month beginning at 5:00 PM. Meetings are open to the public and are held at GECAC's headquarters located at 18 West 9th Street, Erie, PA 16501. Additional board meetings may be held at the President's discretion. Due to the COVID-19 pandemic, board meetings will occur via Zoom.

Meeting Dates:

January 21
February 18
March 17
     April 21
     May 18
     June 16
     November 14
     December 15
Executive Leadership
Marketing and Fund Development/ Media Contact
Division Managers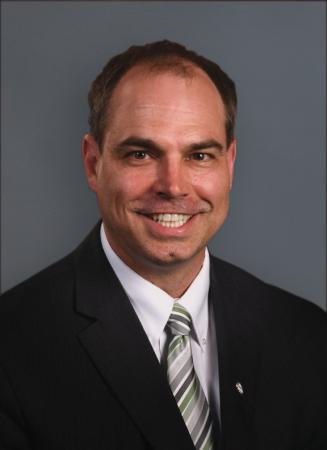 Matthew Trott
Area Agency on Aging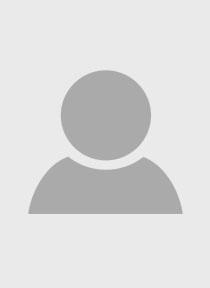 Pam Masi
Workforce, Housing, Re-Entry